PROXIMA – MEDICAL TECHNOLOGY
Technology is everywhere around us. Medical technology today is an integral part of the medicine and it meets us from the moment when we give blood sample for machine to count our blood cells, over non-invasive methods for observing the inside of our body by magnetic resonance imaging, to using high frequency electrical current, from electrosurgical generators, for cutting and coagulation of the tissue. Medical technology is of great importance for our society and our world.
---
EXPERIENCE AND CONTINUANCE
For more than 20 years, we, PROXIMA ltd., have been producing and distributing high quality medical technology. We are working to ensure that high quality medical technology is available and adequately implemented in Serbia and in the region.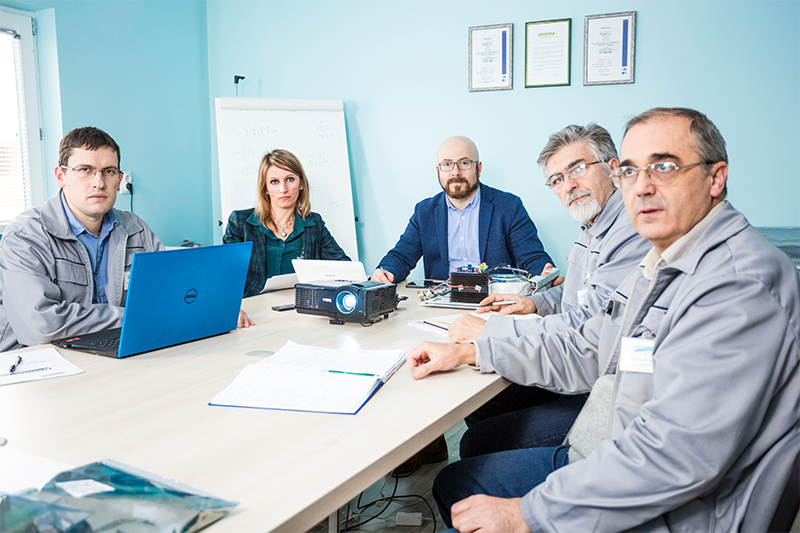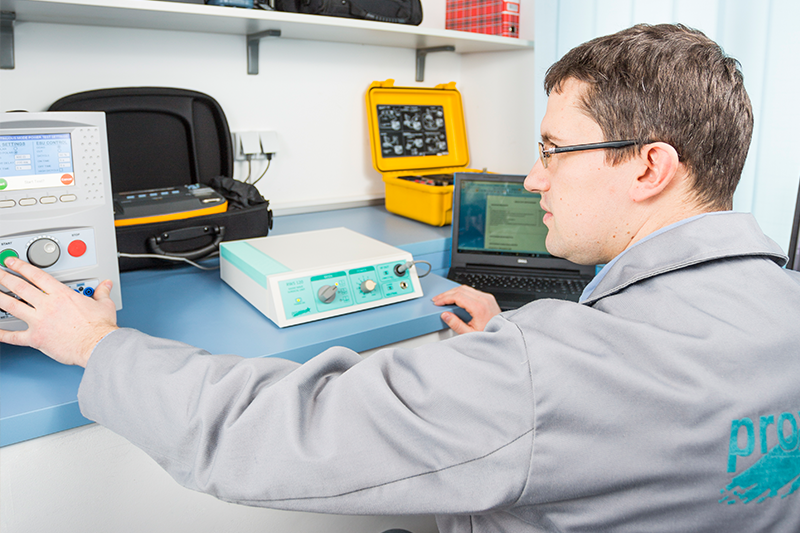 MANUFACTURING AND QUALITY
As a manufacturer, we pay special attention to the details, to the quality and reliability of our technology. Production processes and quality control in accordance to ISO 9001 and ISO 13485 ensure longevity and reliability.
DESIGN AND DEVELOPMENT
Continuous development and improvements of our products and functionalities, thanks to our R&D department, make our products state of the art technology.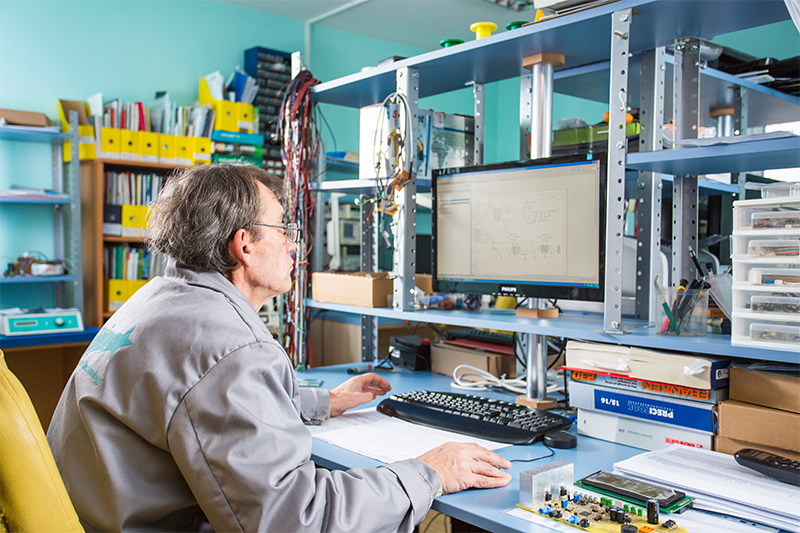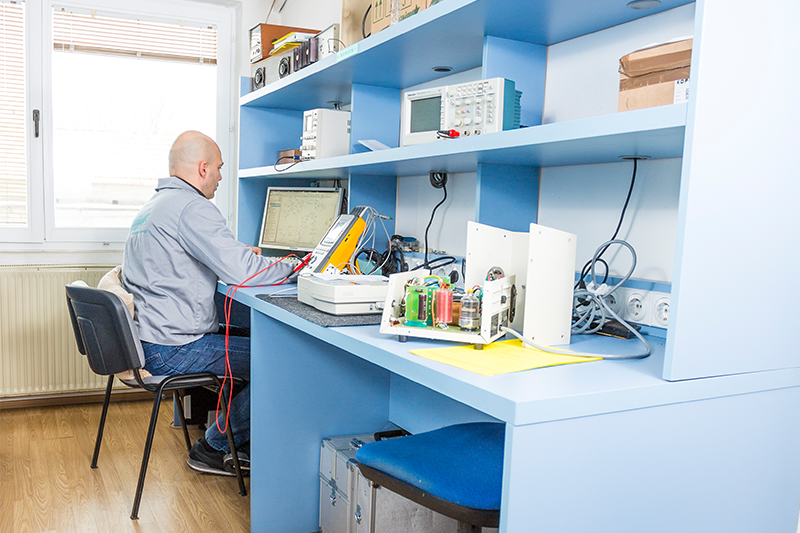 SERVICE AND TECHNICAL SUPPORT
Professional equipment, quick response and quality service procedure make our technical and service support the best in the class and represent additional value.
SALES AND DISTRIBUTION
Cooperation with world known manufacturers and distribution of the state-of-the-art medical technology makes our offer to the clients complete and makes possible the realization of even the most demanding projects.